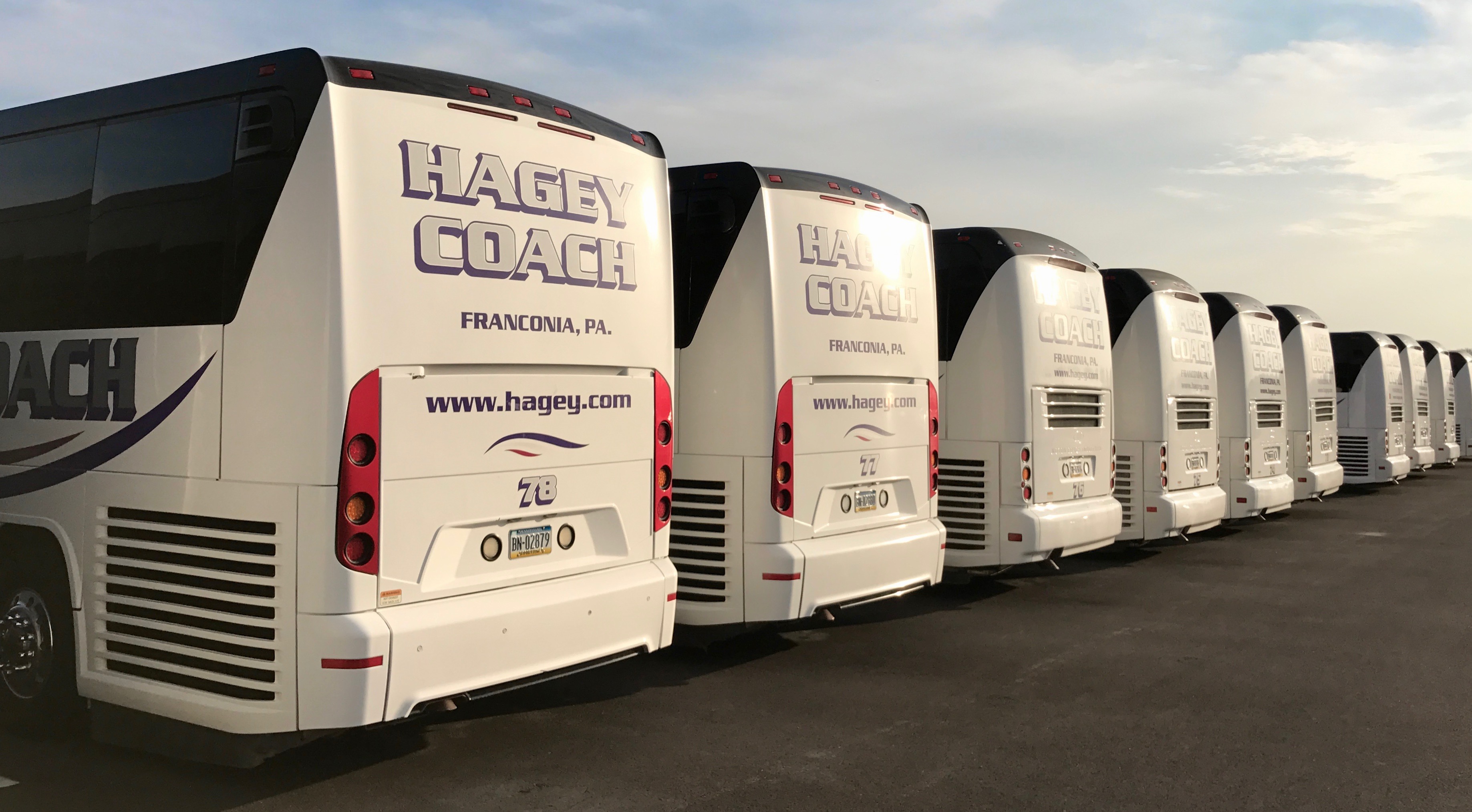 EightWheels Across America, Podcast Episode #7, features an interview with Bob Nolen, Fleet Manager for Hagey Coach, Inc., of Souderton, PA. Bob manages more than 200 vehicles including motorcoaches, school buses, passenger vans, and more, and shares lots of good information of interest to motorcoach operators and others in the motorcoach industry.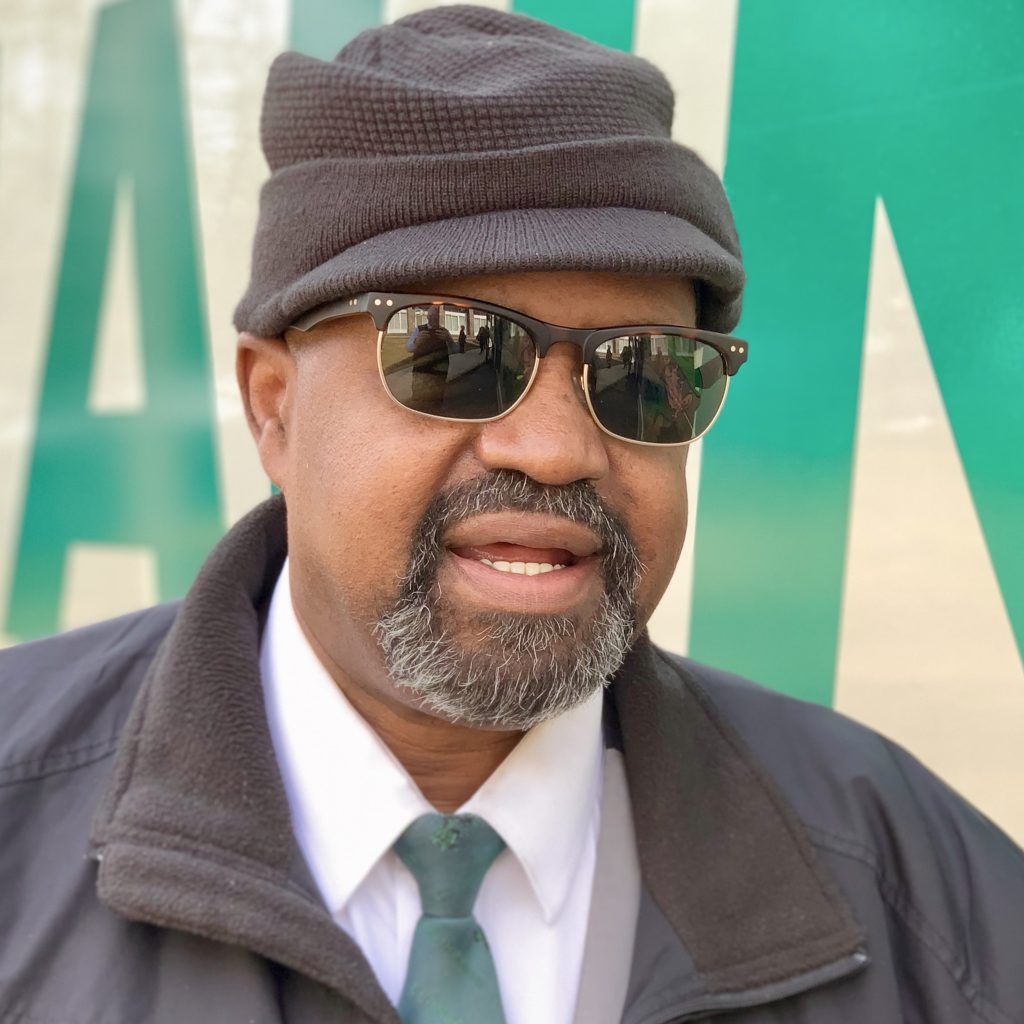 Also included is this week's "Meet the Driver" — meet Gregory Pratt, from Leprechaun Lines, of Newburg, NY.
Plus we have some notes about what's new on the EAA website — EightWheelsAcrossAmerica.com.
Follow me on Twitter to automatically be notified about new episodes of the podcast, or about changes on the website. Of course, if you're subscribed to the podcast, you'll also be notified of new episodes through your podcast app.