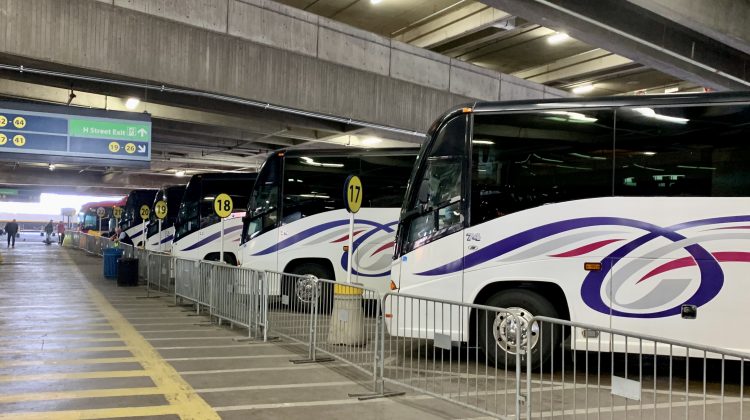 I've spent several hours the last few days checking, updating, and adding links on the Links for Motorcoach Operators page on the EightWheels Across America website. A number of the bus parking links were broken; I'm amazed at how many cities move pages they know people have bookmarked but fail to redirect visitors to the new page. Oh well, it gives me something to do on my days off LOL.
There are more than 60 links on the links page, and, at this moment, they all work and take you where they're intended.
If you find any broken links, or if you have any suggestions for links you think would be useful for motorcoach operators, please let me know. And be sure to bookmark Links page to use next time you're going to a city you haven't been to recently. There is a ton of good information here.