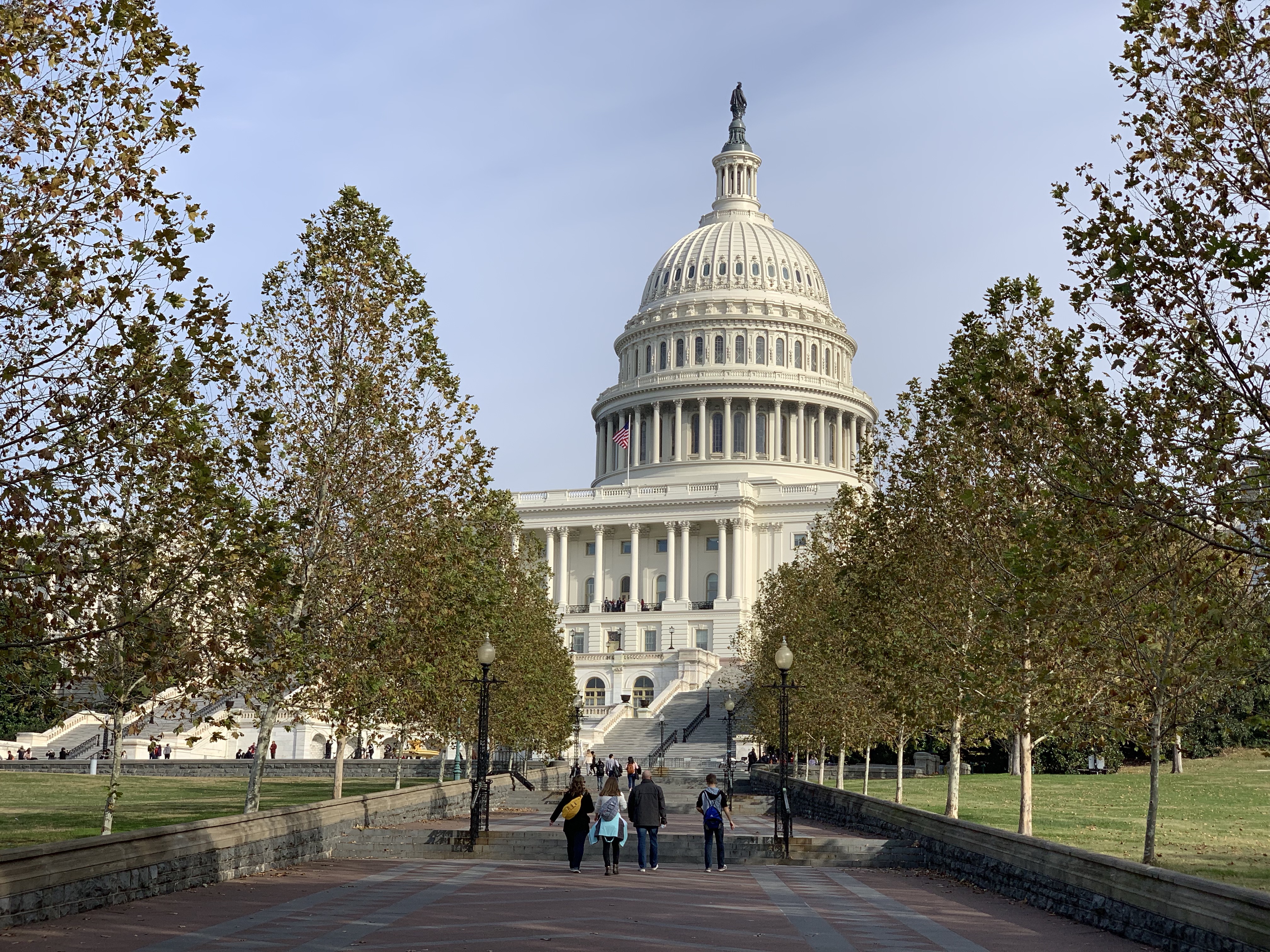 My name is Bob Bergey, and I'm a motorcoach operator (tour bus driver). I've been driving full time since 2003 (part-time in 2002), after two previous careers in business (I owned a professional photography studio for 19 years, and owned a printing company for 17 years). I drove motorcoach for Hagey Coach, Inc. in Souderton, Pennsylvania until they permanently closed in 2020 (thanks to COVID), and then drove for Starr Tours in Trenton, NJ for one year while I resided in Telford, Pennsylvania. In 2022 I moved to Womelsdorf, Pennsylvania, and currently drive for Elite Coach in Ephrata, Pennsylvania. I've been privileged to drive for three top-notch organizations, with coaches from MCI (Hagey's), Prevost (Starr and Elite), and Temsa (also Elite).

I listen to podcasts. A lot. As a motorcoach operator, I'm often driving alone in the bus—on the way to pick up a group, or on the way back after I've dropped them off, or when I'm deadheading one direction with an empty coach. Plus I frequently have lots of time while I'm waiting for a group after we've arrived at their destination.

I'm a news junkie and enjoy listening to the latest news and sports while I drive. But that gets old pretty quickly as stories repeat over and over again. When I discovered podcasts a few years ago, I instantly had an answer to what to listen to while driving alone or what to listen to when I was parked. There are podcasts for just about every subject you can imagine. Some are very educational, others are just for entertainment.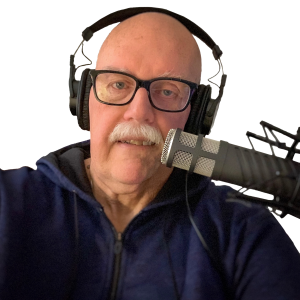 Initially, I listened to podcasts about photography. Photography was my first career and it's still my number one hobby. Even though my degree was in photography, I was constantly learning new things and getting new ideas from photography podcasts. They were (and still are) wonderful.
A few years ago I started thinking about doing a podcast specifically for motorcoach operators. I did a little research, and, to my amazement, out of more than a million podcasts out there, I couldn't find a single one related specifically to motorcoach operators! So I said to myself, I've either stumbled on a tremendous opportunity, or nobody cares. I decided to find out.
Motorcoach drivers, as a group, have never been at the forefront of technology. We were slow to adopt cell phones, GPS units, computers in general, smartphones, and tablets. But that's changed. There are Facebook groups for motorcoach operators with thousands of members (including the one I manage!). Most drivers now use GPS units and smartphones and tablets, and use them as an aid to plan their trips, keep their schedule, take photographs, and more.
Surprisingly, to me, at least, is that not many of them use their personal technology to listen to podcasts. Is that because they aren't familiar with podcasts? Or is it because there isn't anything out there specifically for motorcoach operators?
So that's where EightWheels Across America comes in. Motorcoach operators finally have a podcast just for them! This isn't the be-all end-all of podcasts for drivers. I hope it spawns many more—it's a wide-open field! The best part of creating and publishing a podcast like this is that I learn so much — maybe more than anyone else. And that's motivation to start this and keep it going.
It won't mean much, however, if no one listens or finds this podcast useful. So to that end, I hope you'll help me spread the word to other motorcoach drivers, and please subscribe to EightWheels Across America and listen on a regular basis. And talk to me! If you have any questions, comments, suggestions, even a short audio file to share with fellow drivers, please email me (my email address is at the end of every podcast—I'm not listing it here to try and keep it out of the hands of spammers). Or use the Contact page on this website.
Thank you for listening to EightWheels Across America!
Last updated 9/27/22