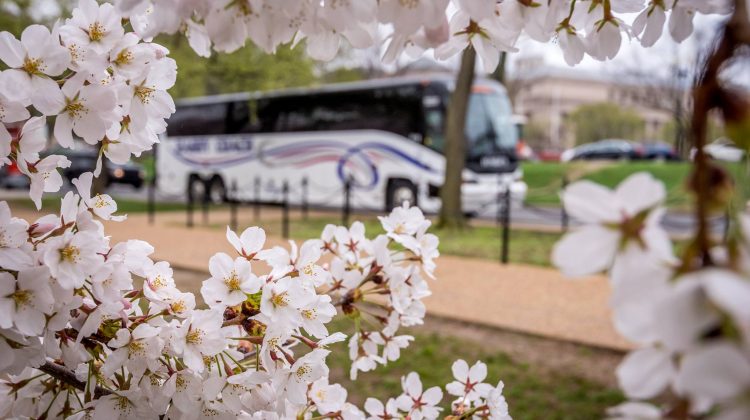 Over the last week, I've spent many hours updating and upgrading this website — installing a new WordPress theme (called "Magazine Pro" from Studio Press), tweaking its appearance, functionality, and information, etc., aimed at making the site easier and more pleasant to use, entertaining and educating us (the podcasts), and getting us ready to go back to work. This site is mobile friendly and is easily viewed on your desktop computer, laptop, tablet, or mobile phone.
Perhaps most significantly I've expanded the Links page, including links to Facebook groups of interest to motorcoach operators, official FMCSA links, and links to dozens of the destination cities we drive to with information on rules, parking guides, permits, and more. Front and center is a link to Manuela Silva's Google Maps page of the US and Canada with links to bus companies, repair facilities, and more!
I will continue to expand and update the site, and if you have suggestions or links for the Links page, especially more cities and motorcoach parking info, please let me know! Send me a note via the Contact page or leave a voicemail message via the link at the top of the right sidebar. And check out what's here now.
Photo: Memories of Japanese Cherry Blossoms, Washington, DC in 2015