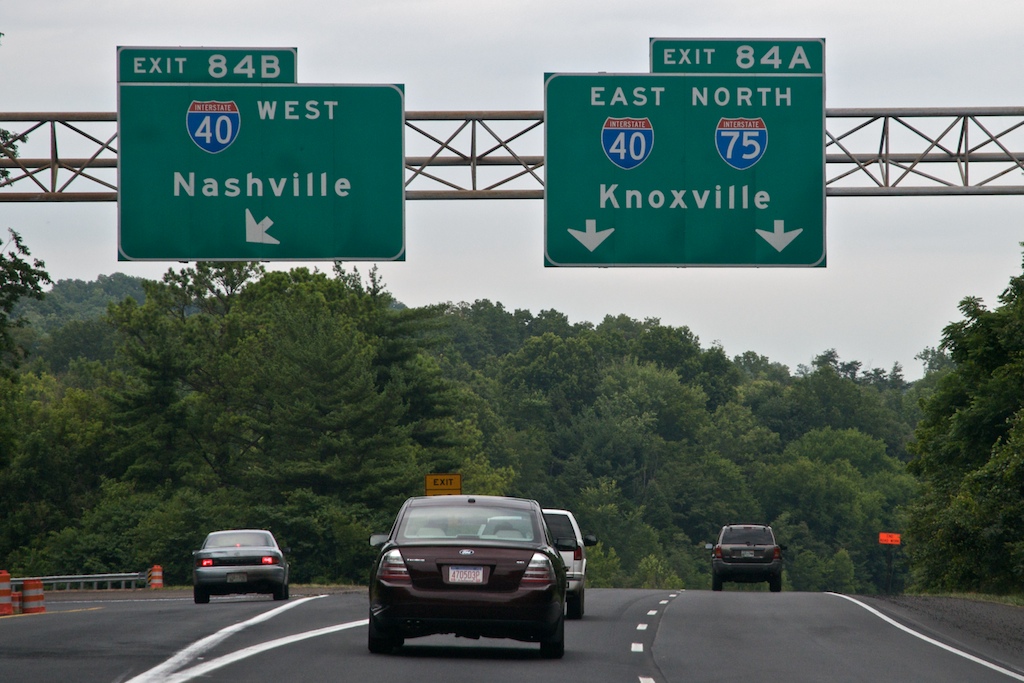 This week's podcast was delayed thanks to some minor illness and the busy time of the year for motorcoach operators. But we're getting back on track. We're talking this week all about the Dwight D. Eisenhower Interstate Highway System, the US National Highway System, plus some thoughts on GPS and its benefits. Subscribe to the show using one of the links in the sidebar, or click on the player below to listen while you're on this webpage.

Here are links to some of the websites mentioned in the podcast:
This page on the EightWheelsAcrossAmerica.com website outlines some of the products I use on a daily basis as a motorcoach operator. Help support the podcast and this website by using the affiliate links to purchase products on Amazon:
This week's "Meet the Driver" segment features John Wilmer, motorcoach operator for Hagey Coach, Inc.