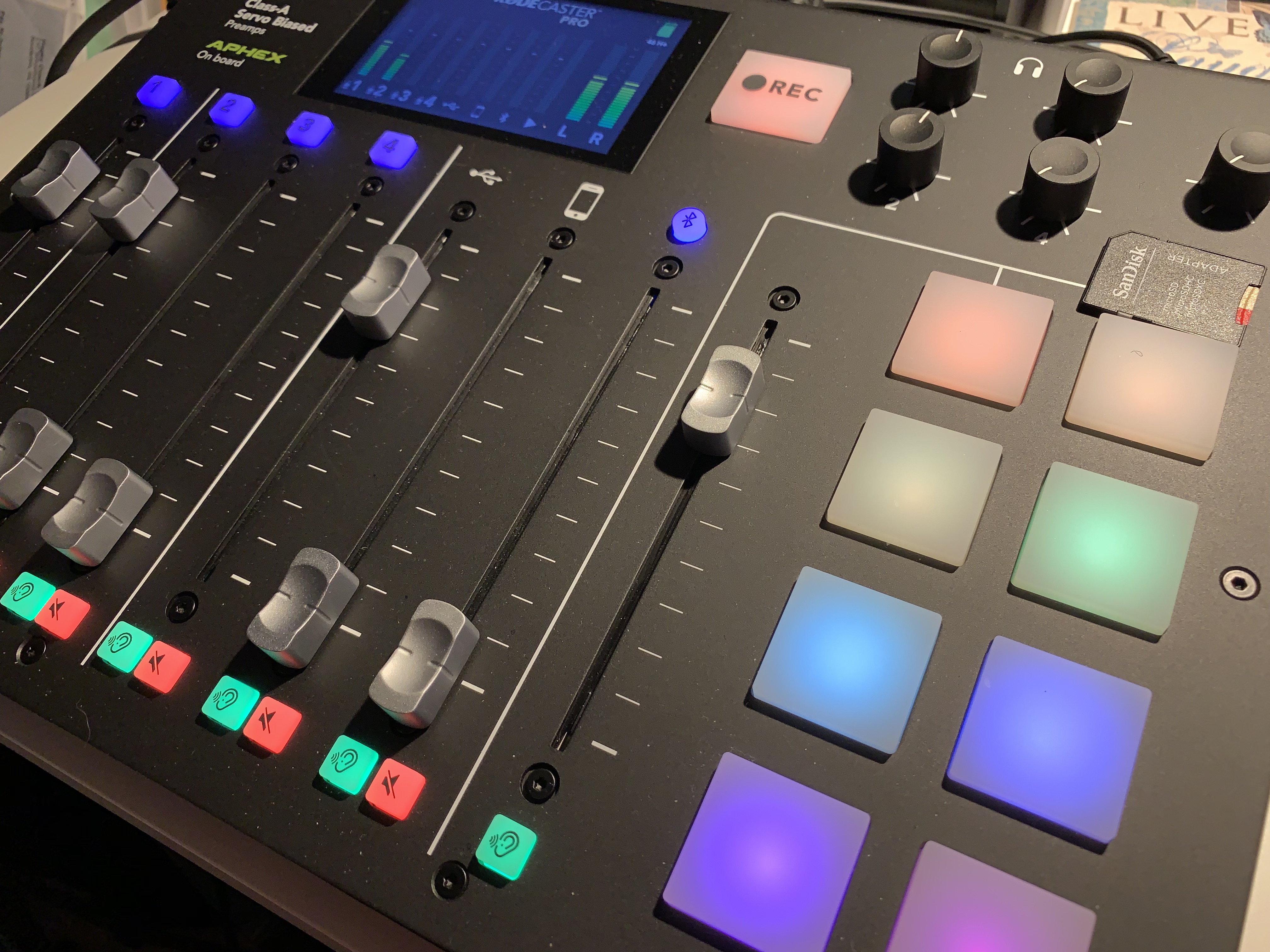 I'm excited to announce that our brand new podcast for motorcoach drivers is now active! The first episode has been published and is available here or in your favorite podcast app on your phone or tablet. Episode 001 is an intro and an overview of some of what's to come in future episodes.
Click here or click the play button on the player below to listen to Episode #001 of EightWheels Across America.
Our next podcast will be published very soon, and features an interview with a long-term motorcoach driver, Bruce Shaffer from Hagey Coach, Inc. in Souderton, PA. Bruce has been driving motorcoaches for 43 years, and I think you'll enjoy what he has to say.